Real time accountancy & taxation Fee Comparison website
As the world is going online and SME's are busy in growing their businesses, we have managed to find a solution for small businesses where they can compare accountancy and taxation fee according to their business requirements.
Similar to a car or home insurance, By providing a bit of information such as the structure of the business (self-employed/limited company), turnover/sales, and how the information is kept, taxpayers will be able to generate an instant quote and choose the right accountants based on distance, qualification, PII, industry, software, language, ratings, price and much more. Taxpayers will have an opportunity to see the breakdown of the services, cost, and terms of engagement before signing up with a firm. 
Do we pay a fee to use the website?
No, it's not what you are thinking. We do not charge a penny to find you an accountant or tax expert. This service is completely FREE for businesses/individuals/Taxpayers looking for an accountant or tax expert. 
AccountingFirms platform is completely FREE to use.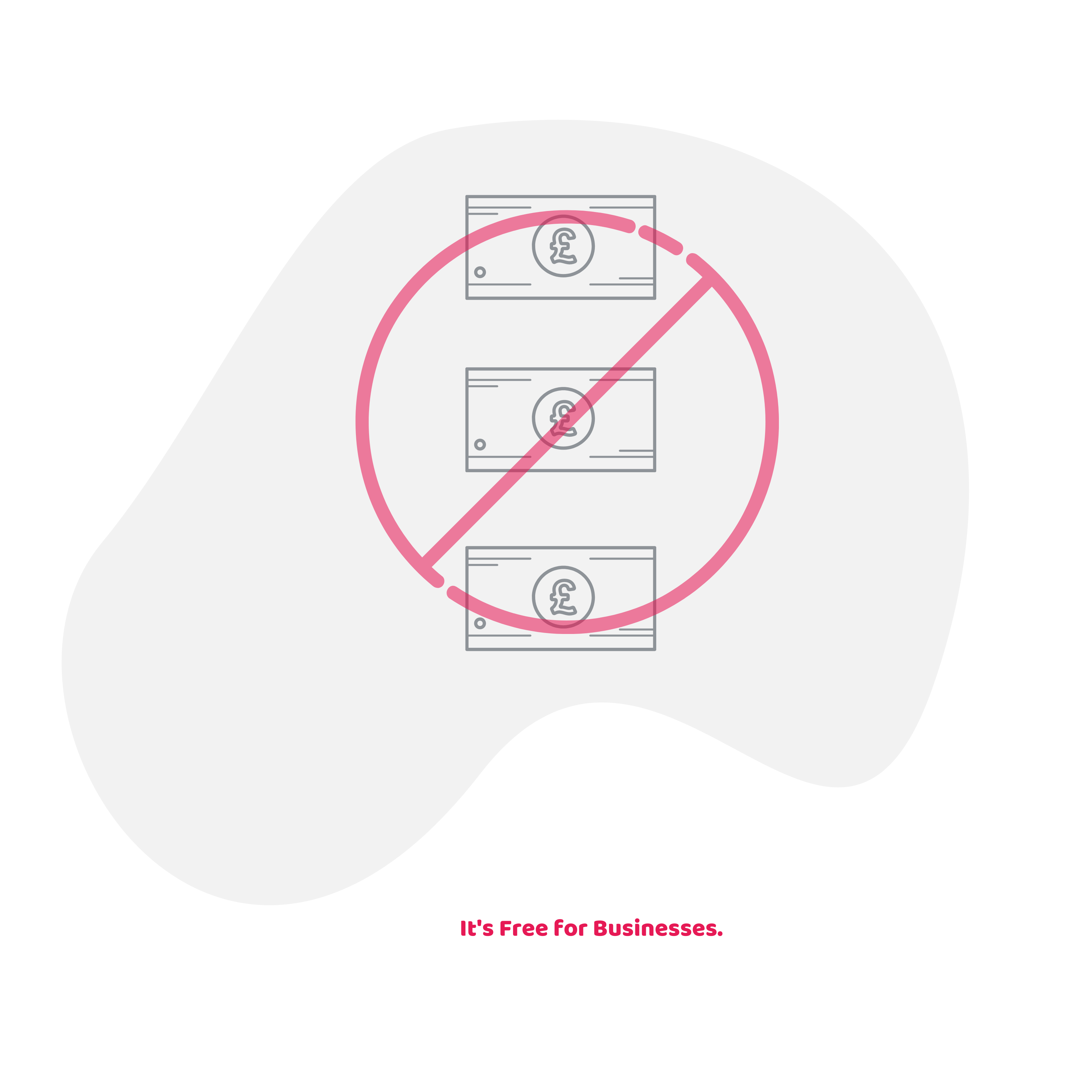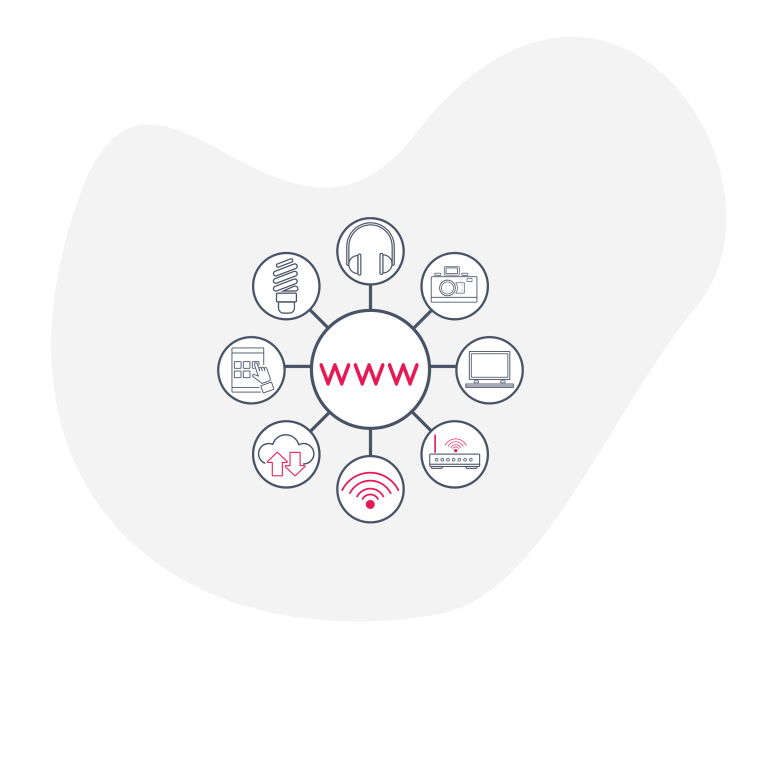 Faster Than ever - All online

As a business you do not want to spend hours talking to different accountants and signing up with a unqualified accountant. Therefore, at AccountingFirms, you can compare apples with apples and find, compare and signup with qualified accountant under 3 minutes. 
Vetted & qualified Accountants & Tax Experts
at the click of a button
Finding Accountants has never been easy. And we've ensured that the accountants on our platform are curated, verified and are ready to answer your questions in an instant!
How it Works for Businesses?
Free, fast, secure and verified! That's our promise to you when you are using Accounting Firms UK to search for accountants for all your business needs. We are an independent, unbiased platform providing you a single place for your accountant search.
It's FREE!!
We don't charge a penny from businesses/freelancers for using our site. Our service helps you find the best accountants/tax experts for your business. Our accountants/service providers don't add on any cost to you either for using our service.
We pass on your details to Accountants/Tax experts (upto five) in your selected postcode range. Occasionally we will also send your details to other accounting firms if your postcode search didn't give any results.
As a businessman/freelancer we want you to focus on your business and leave the accounting in experts hands. our platform not only allows you to compare apples with apples but saves you time & money. so rather than spending hours & hours on the phone with different accountants, you will have an opportunity to choose accountant according to your business needs. 
The fee is usually based on the services you need, so it varies. The beauty of our platform is, you will only be quoted for the services that you need. No surprised bills!
Yes! A qualified Accountants play an important role to manage your finances. We recommend that you should always use an accountant for your tax affairs. Paying a qualified accountant is an investment, not an expense!
If you are not happy with an accountant for some reason, you can leave reviews and share your experience with other. Nevertheless, search for another one. 
Can't find what you are looking for?
Simply complete the form on the link given below and our team of expert will put you in touch with up to 5 experienced accountants. Like other services on our platform, this service is completely free too for businesses.