Techie, Creative, Chartered Accountants



We are tech driven, Chartered Accountants, who have spotted a gap in the market and have come up with a solution for small businesses as well as for accountants. We are driven to create a win win situation for both accountants as well as SME's keeping transparency in mind. 
For SME's
We have developed UK's first instant accountancy & taxation fee comparison website that enables SME's to search & compare accountants or tax advisors based on their needs. Rather than spending hours with different accountants, You can find, compare and signup with an accountancy firm under 3 minutes. 
Save Time, focus on your business and let accountants do their job. 
For Accountants:
For accountants & tax advisors, we provide a platform to showcase their service not only to local client but nationwide. It's like having another online shop/office. Our aim is to provide high quality clients/leads at a price that is lower than traditional & expensive marketing methods. 
Our slogan says it all, Together We Grow!
Why did we think of AccountingFirms?
As the world is going online and SME's are too busy in growing their businesses, we have managed to find a solution for small businesses where they can compare accountancy and taxation fee according to their business requirements.
In addition, businesses can search, compare and signup with accountants in under 3 minutes. 
No, it's not what you are thinking. We do not charge a penny to find you an accountant or tax expert. This service is completely FREE for businesses/individuals looking for an accountant or tax expert. 
AccountingFirms platform is completely free to use.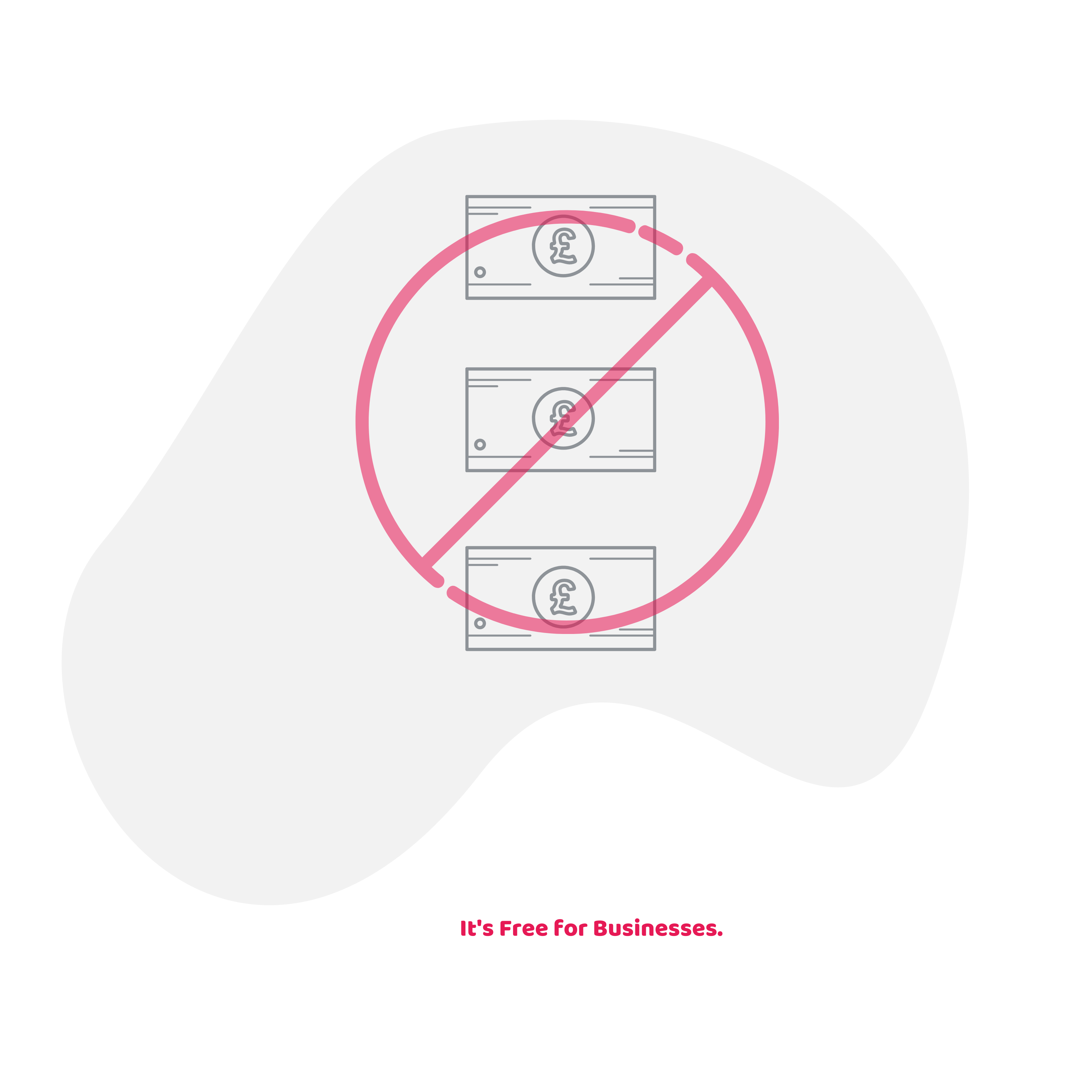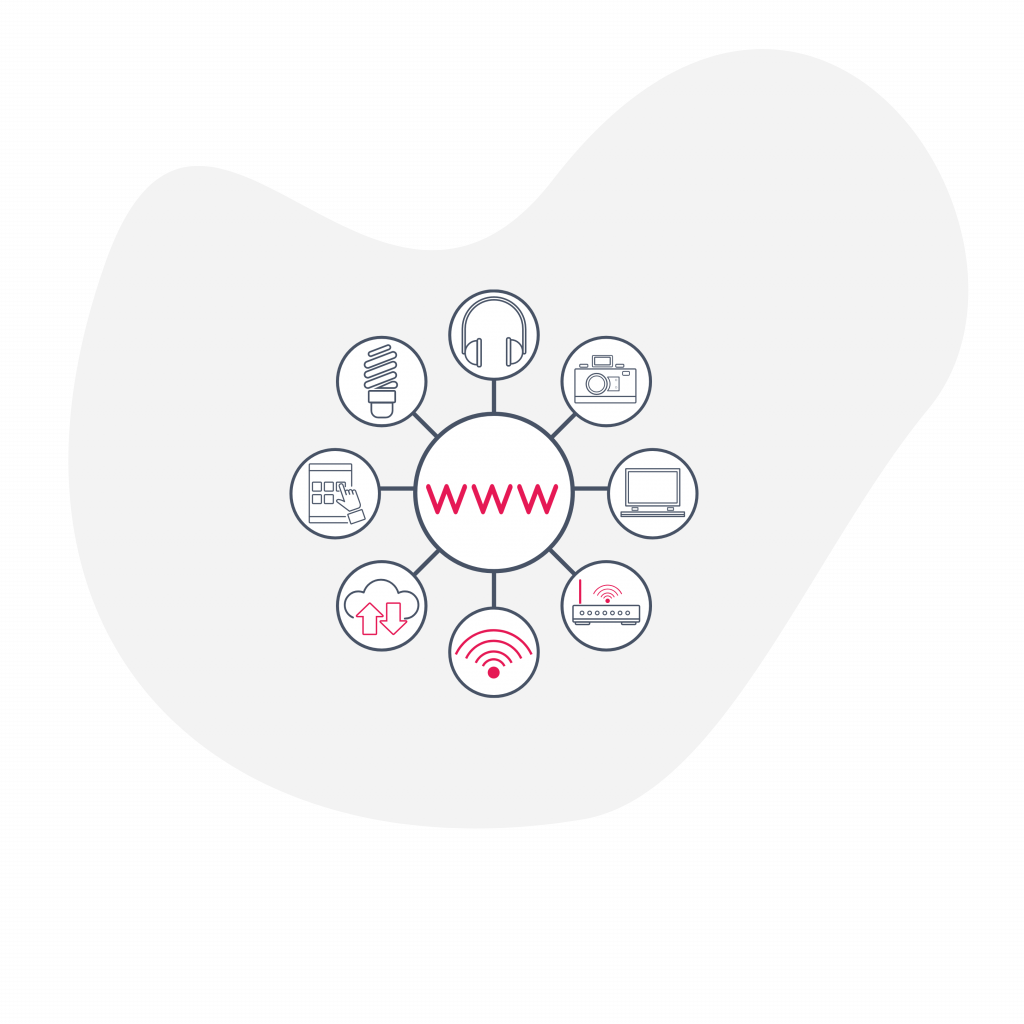 Faster Than ever - All online
As a business you do not want to spend hours talking to different accountants and signing up with a unqualified accountant. Therefore, at AccountingFirms, you can compare apples with apples and find, compare and signup with qualified accountant under 5 minutes. 
Vetted & Qualified Accountants
Again you don't need to spend hours doing due diligence whether the accountant you are working with is qualified, regulated or have an insurance in place or not. You will only find qualified accountants who are regulated by an accountancy body and have relevant indemnity insurance in place.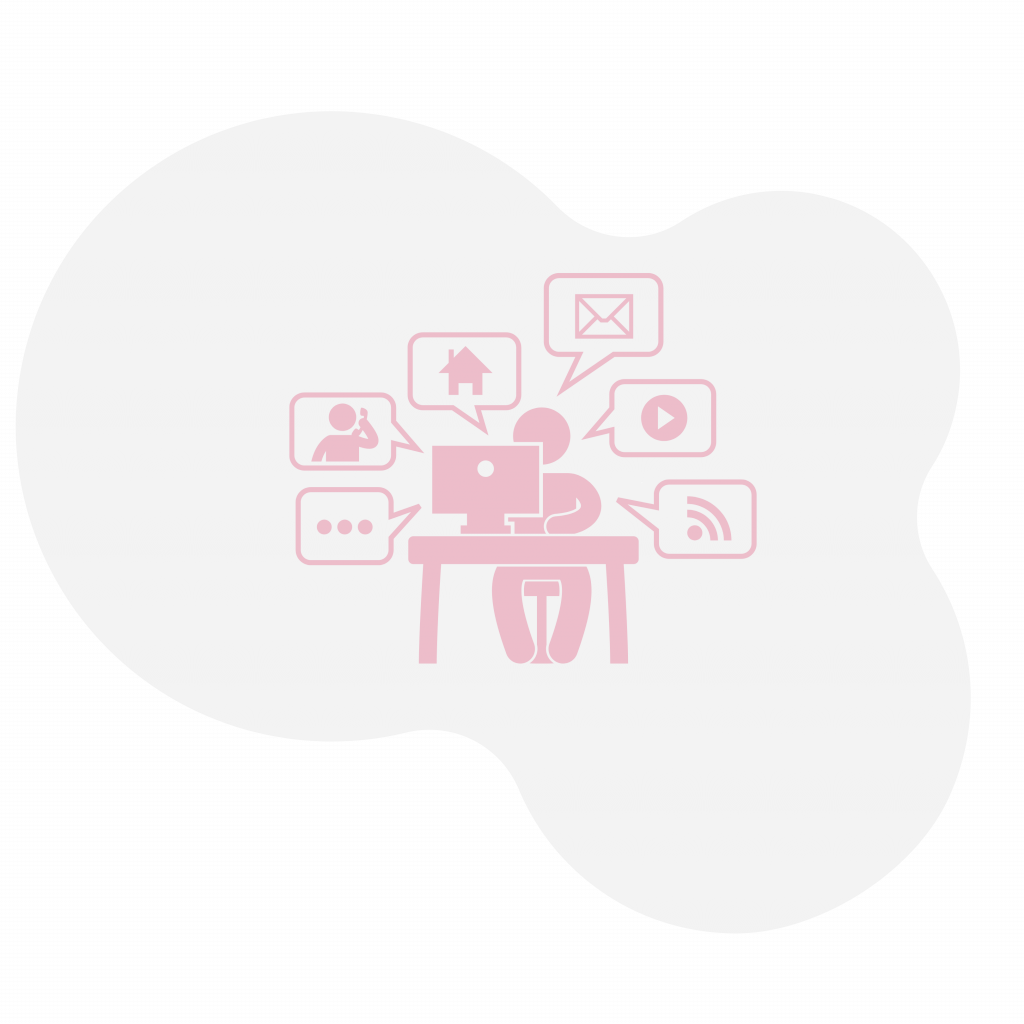 No, it's not! We have set several parameters and filters for small businesses to ensure that they choose the right Accountant or a Business Tax Adviser for their business.
The site will allow you to find an Accountant or a Tax advisers, according to their fee, qualification, ratings and distance from your business location.
Okay, I'm impressed! Let's talk