We understand how tough it is to get new clients
Especially when you are a small scaled accountancy firm. You spend a lot of money, resources & time with potential clients and there is no guarantee that a potential client will sign up. 
What if we sends you leads directly in your inbox?
Everyone loves big names, So why not make your name big too? Wondering how? Well, what are we here for? Let us help you reach those stars.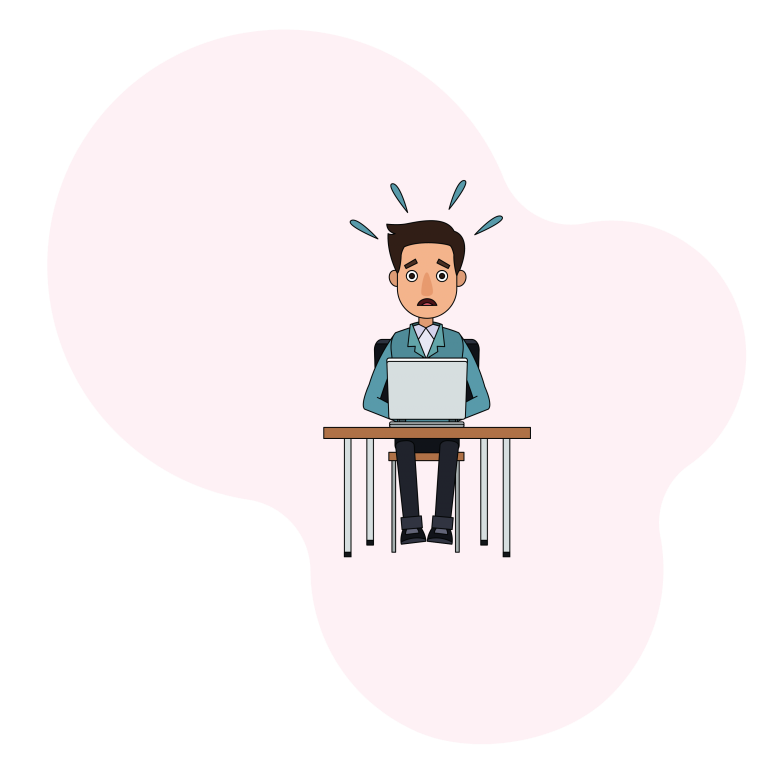 There are several reason why you should list your firm with us. 
How It Works For Accountants
Please see below how we'll help you to grow.
1. Create your firm's profile
Create an account, Verify and list your firm to get national exposure.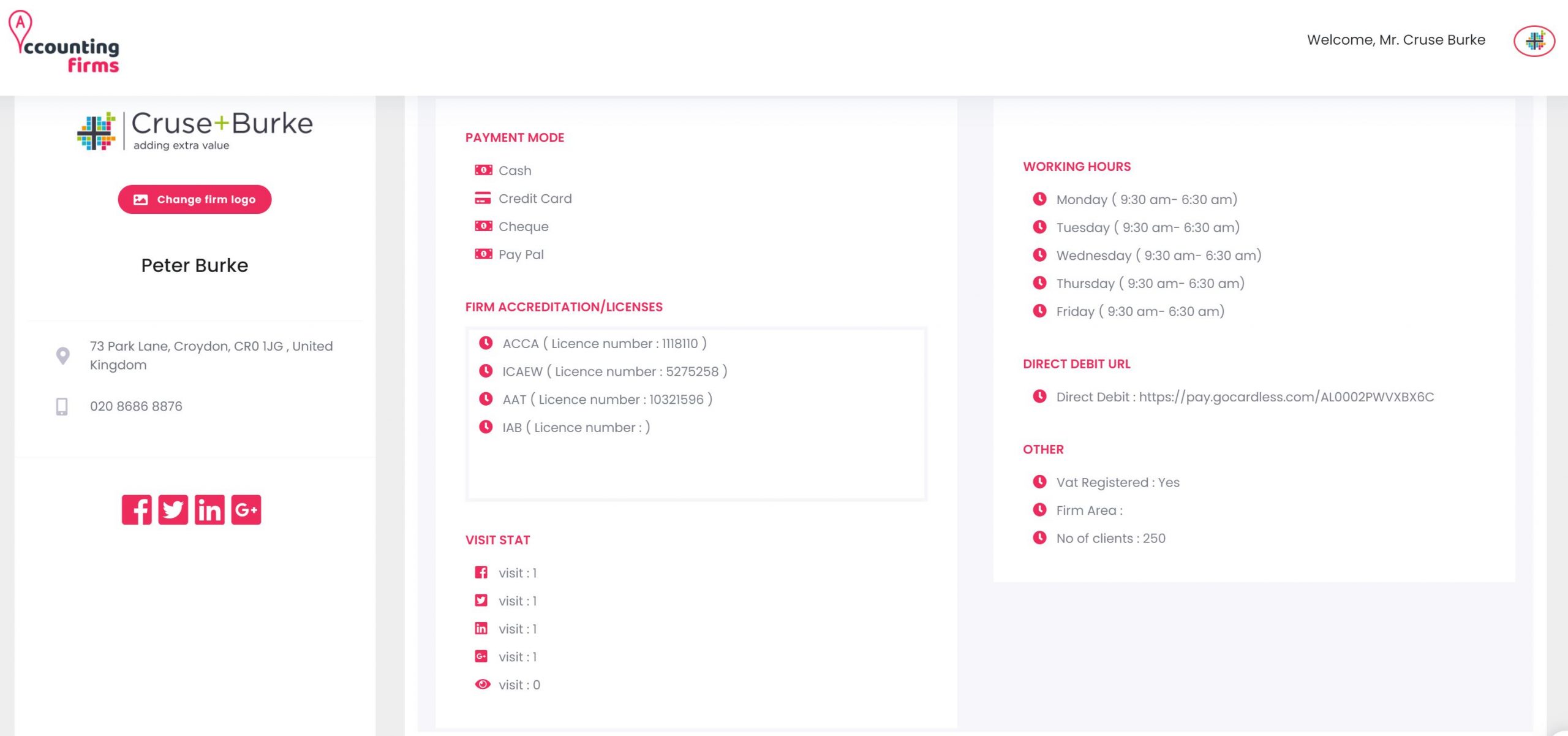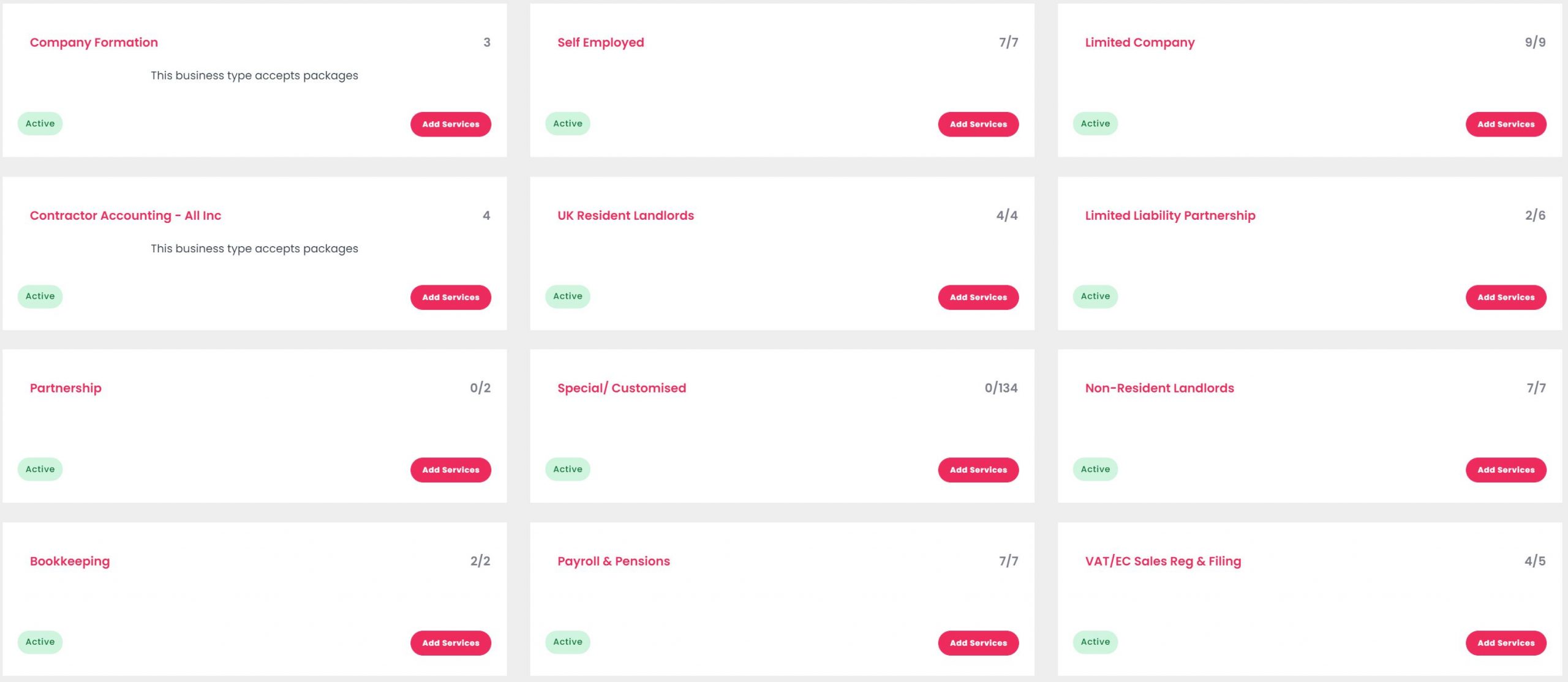 Simply add & activate the services you offer along with the breakdown of fee & details of services
3. Get Found, Get Exposure
Once you have activated your firm, you will start appearing in results page.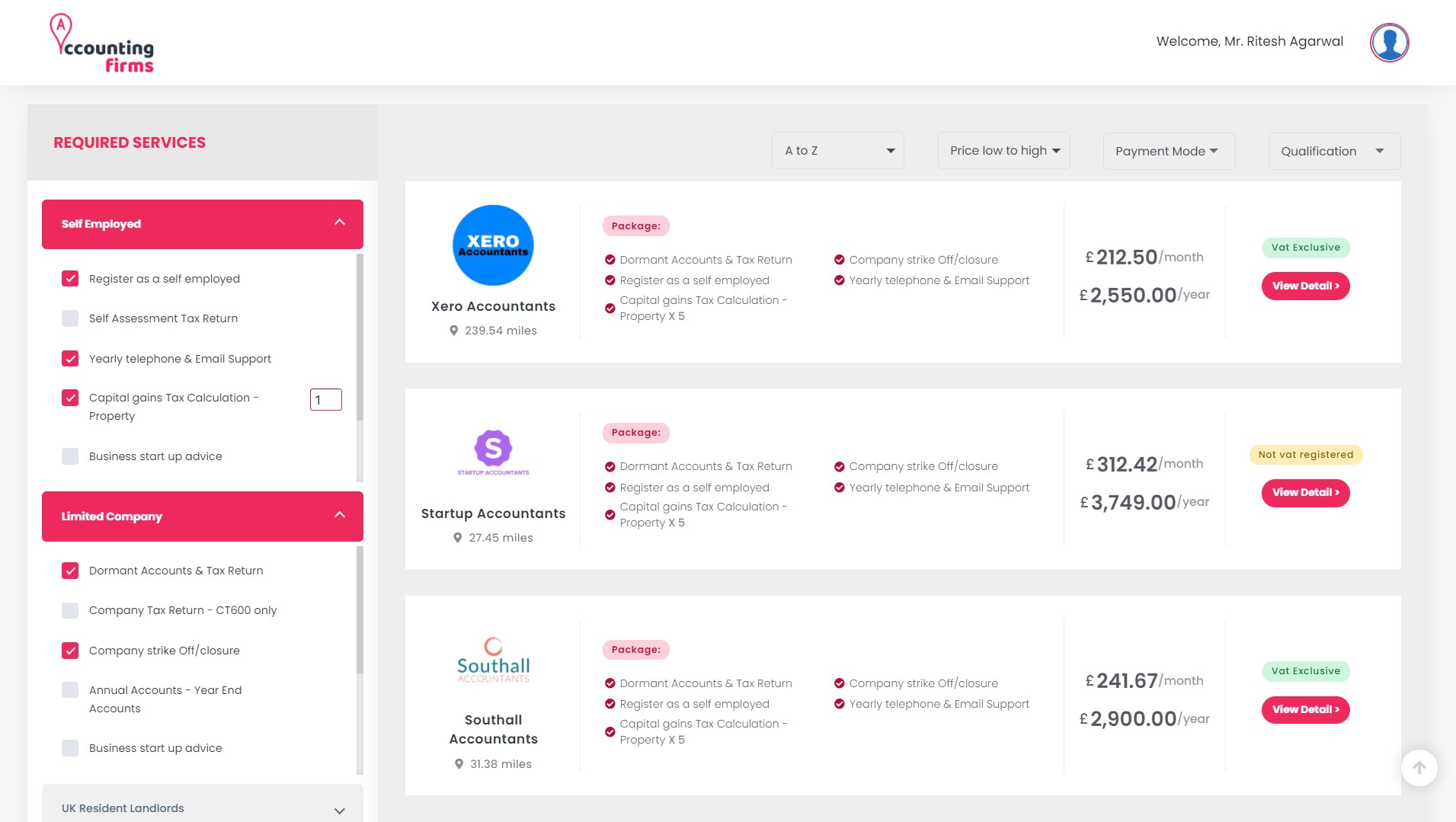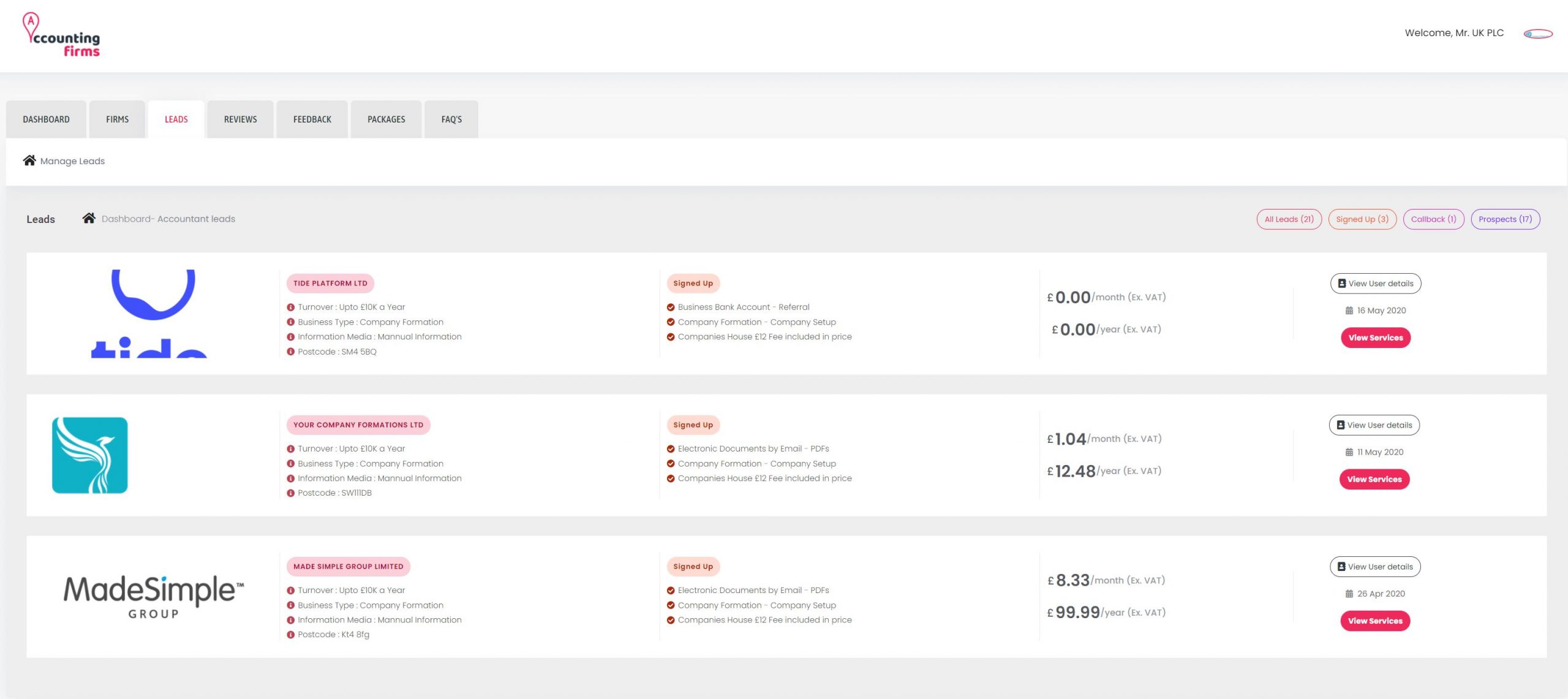 4. Sit Back, relax & wait for the leads
Our platform will start sending you leads in your inbox, that you will be able to see in your dashboard. 
Accountingfirms.co.uk is looking for forward-thinking Accountants, Bookkeeper & Tax advisors to join our panel. Have a look at our FAQs section.
If you still have any questions, please feel free to get in touch with us. One of our experts will be happy to answer all your questions.