Sort Out Your Finances with Accountants in Clapham
With bustling energy, a thriving economy and great transportation links, Clapham is an excellent choice to set up your business. Are you willing to launch a start-up in this town? Do you need expert advice to grow your business? Our accountants in Clapham are well equipped with the expertise, resources and data to help you start a business in this area and take it towards success. Even if you are an established business facing troubles with your accounts, taxes, payroll or so on, count on our professionals in Clapham to do everything perfectly.
Get all Your Money Matters Resolved with Clapham Accountants
Establishing and handling a business is never easy, especially when it comes to business registration, preparing accounts and filing returns to HMRC and Companies House. Working out taxes for getting tax deductions and increasing returns is even more daunting. A tiny mistake in finances can cost you a hefty sum. So, it is preferable to be protected beforehand by contacting our accountants in Clapham to deal with all your financial woes.
Accounting Firms is the UK's instant accountancy and taxation fee comparison website, where you can contact our qualified accountants, bookkeepers, and tax experts, within a few clicks. This website allows you to search, compare and sign up with the right tax expert and accountants in Clapham in under 3 minutes!
We are happy to deal with all your financial matters, including:
Annual accounts
Compliance
CIS (Tax Refund)
Business planning
Payroll and PAYE
Taxation, including VAT
Financial management and reporting
Company registration with relevant authorities
Filing your company and HMRC returns
Limited company formation & self-employed registration
Business start-up advice and helping them set up their structures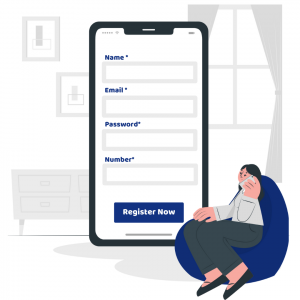 Register Now at Accounting Firms!
Accounting Firms allows you to compare and find tax experts and accountants in Clapham to sort out your financial issues. And don't forget, this service is completely free for everyone. Wait no further to connect with the best tax experts and accountants in Clapham at Accounting Firms.
We also provide an opportunity for accountants and tax experts to showcase their services internationally. So, register your online shop today at Accounting firms to get high-quality leads and clients at a lower price.